Winter Training part 1 is done – and we are on to Winter 2!
A few too many Christmas cookies? Need to make and stick to a New Years' resolution?
Sign up at our Website for all programs!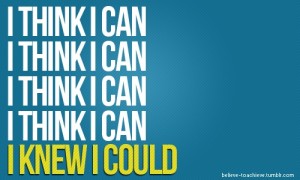 New for 2015 – location change:
We have moved training location for the Youth Varsity/JV and Masters squads. Training will take place at
The Edge Fitness Club at 542 Westport Avenue, Norwalk.
Novice Team and Development team will continue with their programs at The Moore Physical Therapy Center – 37 Danbury Road, Wilton (parking and building behind the Dunkin Donuts)
Boys Varsity/JV – Yuri is holding training on Friday, Jan 2.
Girls Varsity/JV – the New Girls Head Coach, Evans Liolin, will conduct your first training session together on Monday, Jan 5.
Novice – start Monday, Jan 5.
Masters – start Monday, Jan 5.
Development Team – start Tuesday, Jan 6.
Have a very Happy and Healthy New Year!
See you all in 2015!