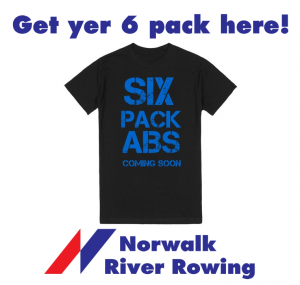 We are now offering a six winter-training-session coupon book good for the training style of your choice….Youth (Development Team or Novice or Varsity) or Adults….each specifically designed to match the Athletes abilities.
The idea is to provide the maximum flexibility to Athletes who can not sign-up for a complete season and to provide a great way to give an introductory workout to a friend or two.
So please stop in the office a pick up a booklet or two!
Training:
Regular Cash Price
Pre-

Dec.2nd

 Pricing
Development Team                $180                               $165
Varsity/Novice Team              $ 240                               $220
Masters  /  Adults                   $ 150                                $135
This could be a great way to introduce that friend to the group and in the Spring get them rowing on the water with you.